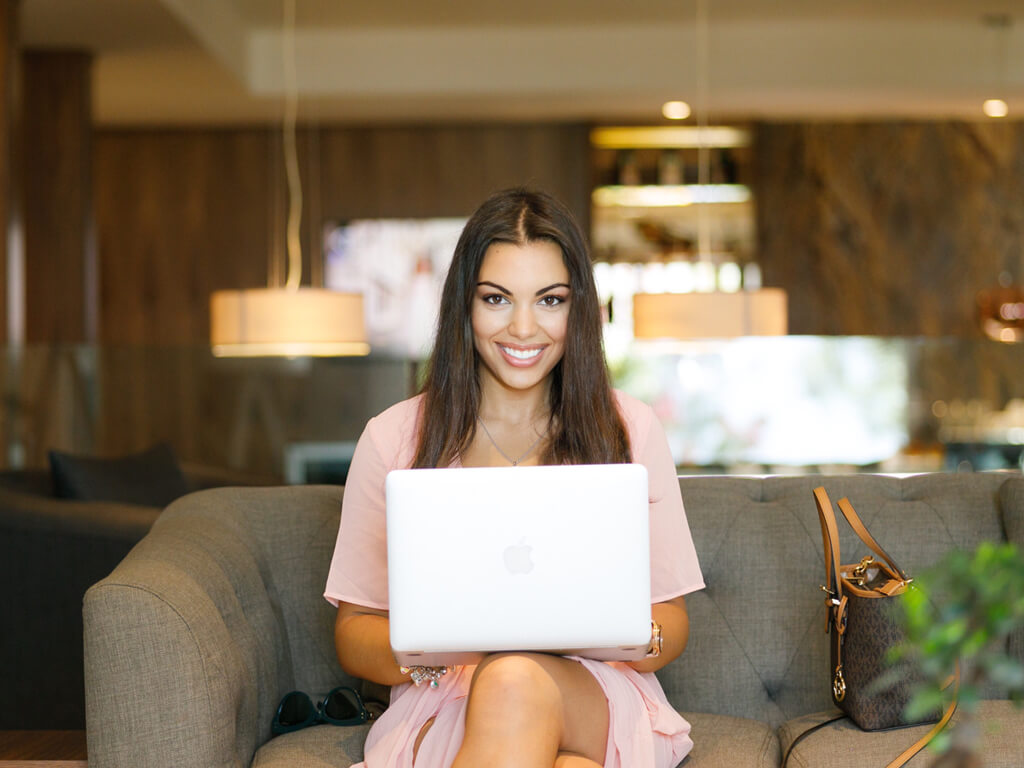 Services to help you build, test and operate the software to bet your business on.
From design and development to every day operation. We are here to help.
Software development
DevOps
Testing
Add resources to your project with our cost-effective solutions. We offer dedicated teams or can extend your existing project setup.
Our expertise can help you improve and modernize your applications.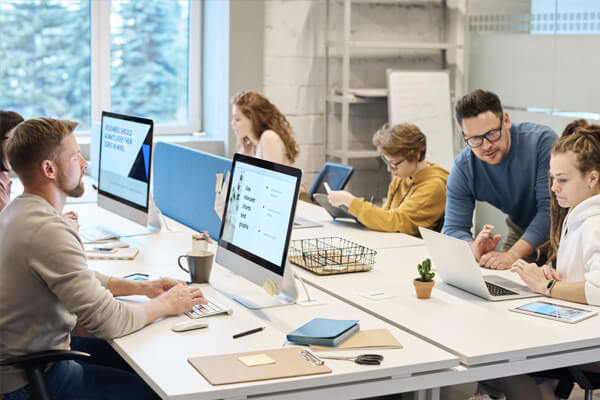 From idea to going live and maintenance, we deliver a complete set of software engineering services. We use Agile methodology and focus on quality and speed of delivery. We also provide transparency and strive for technical excellence. We value empathy and put people before processes and tools.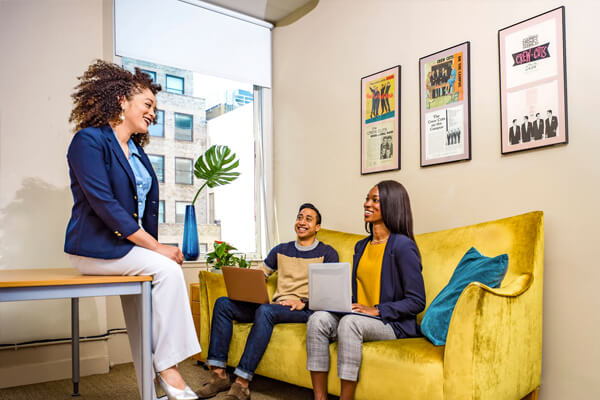 We offer DevOps as a Service or as a part of the software development process. Our services include continuous integration and continuous delivery of software, DevOps automation, release management, maintenance, and support.
Definition of quality goals and steps to increase the quality of your software. Manual and automated tests to help you reduce cost, defects, time to market and risks. We can provide Performance, Security and Compliance testing.